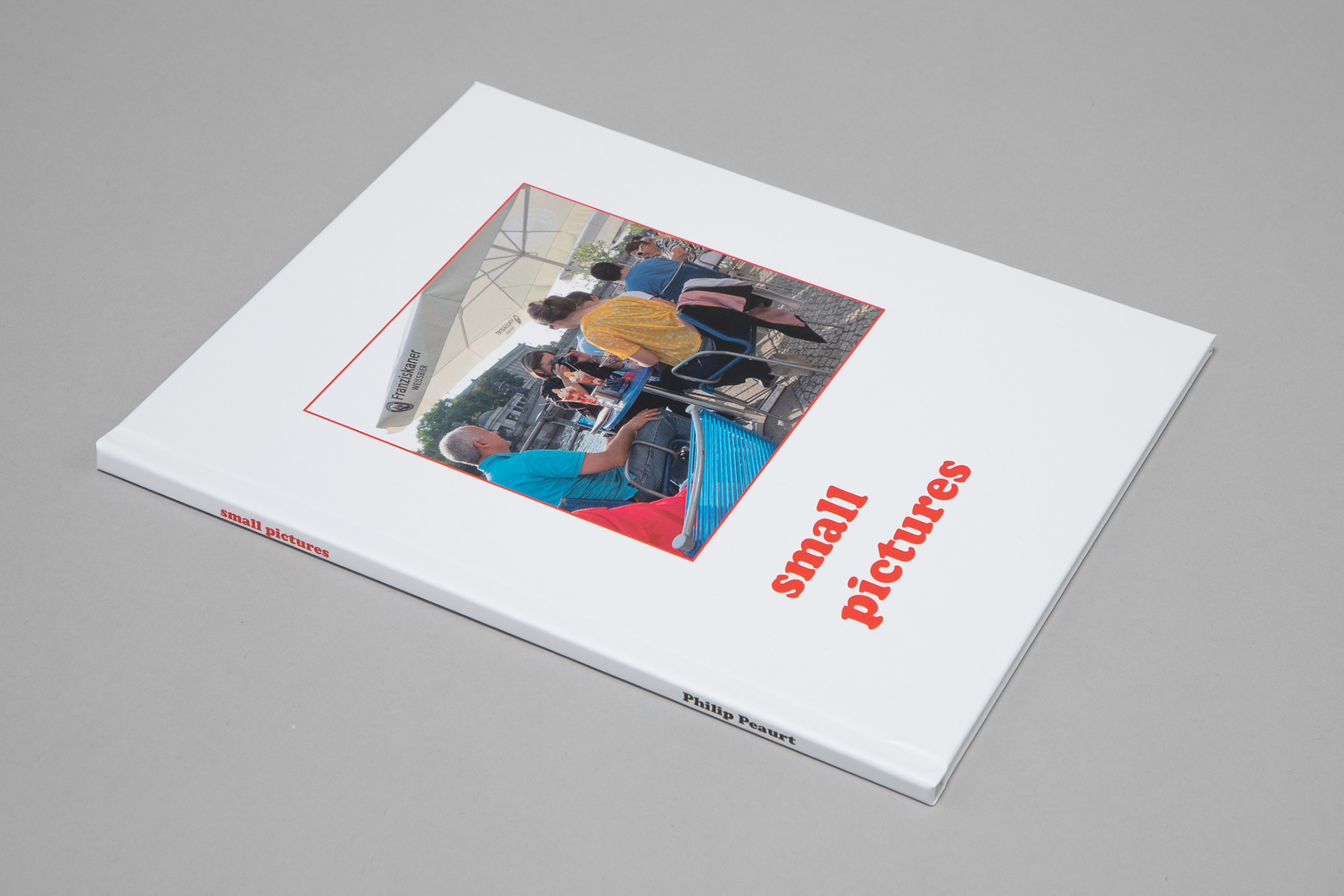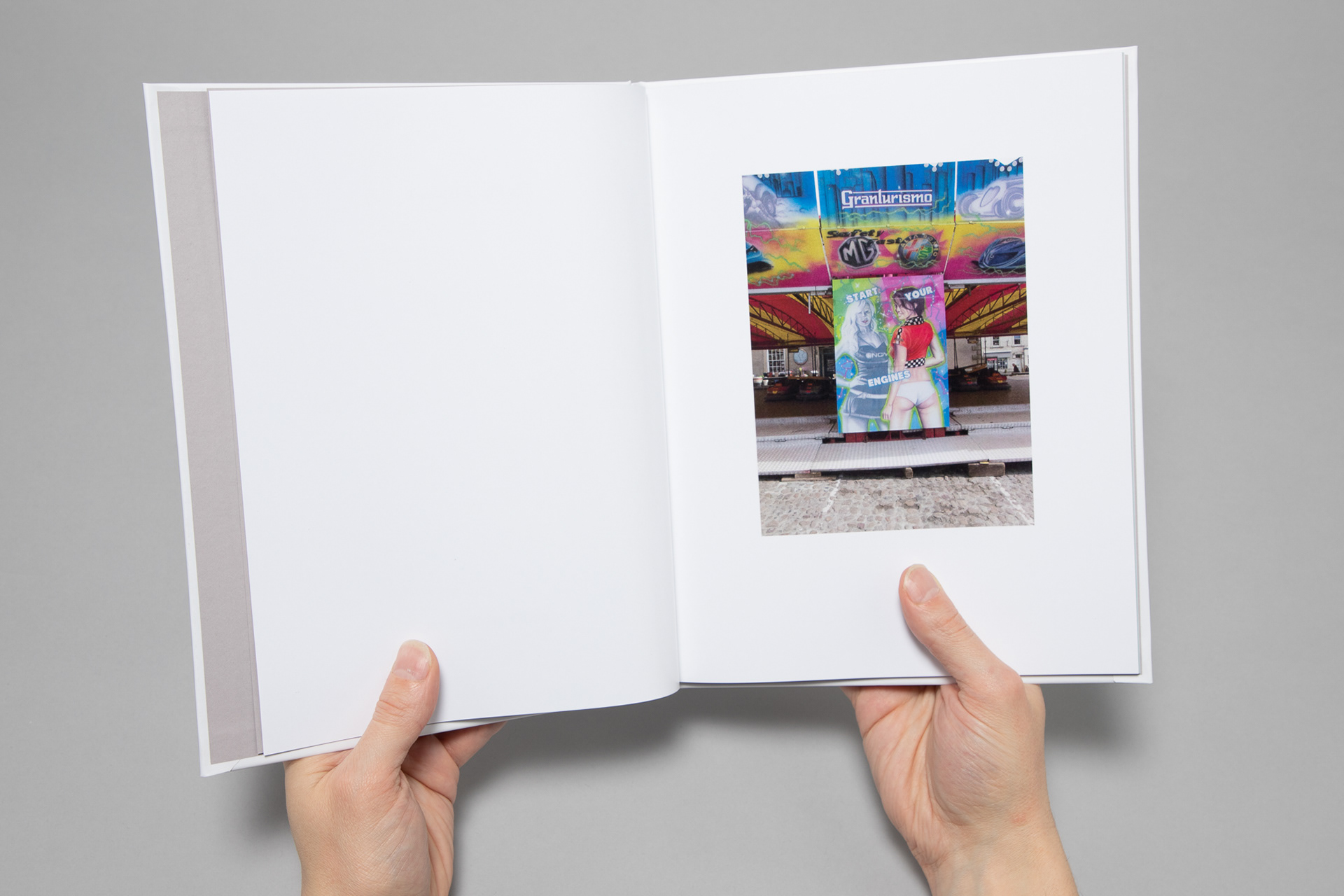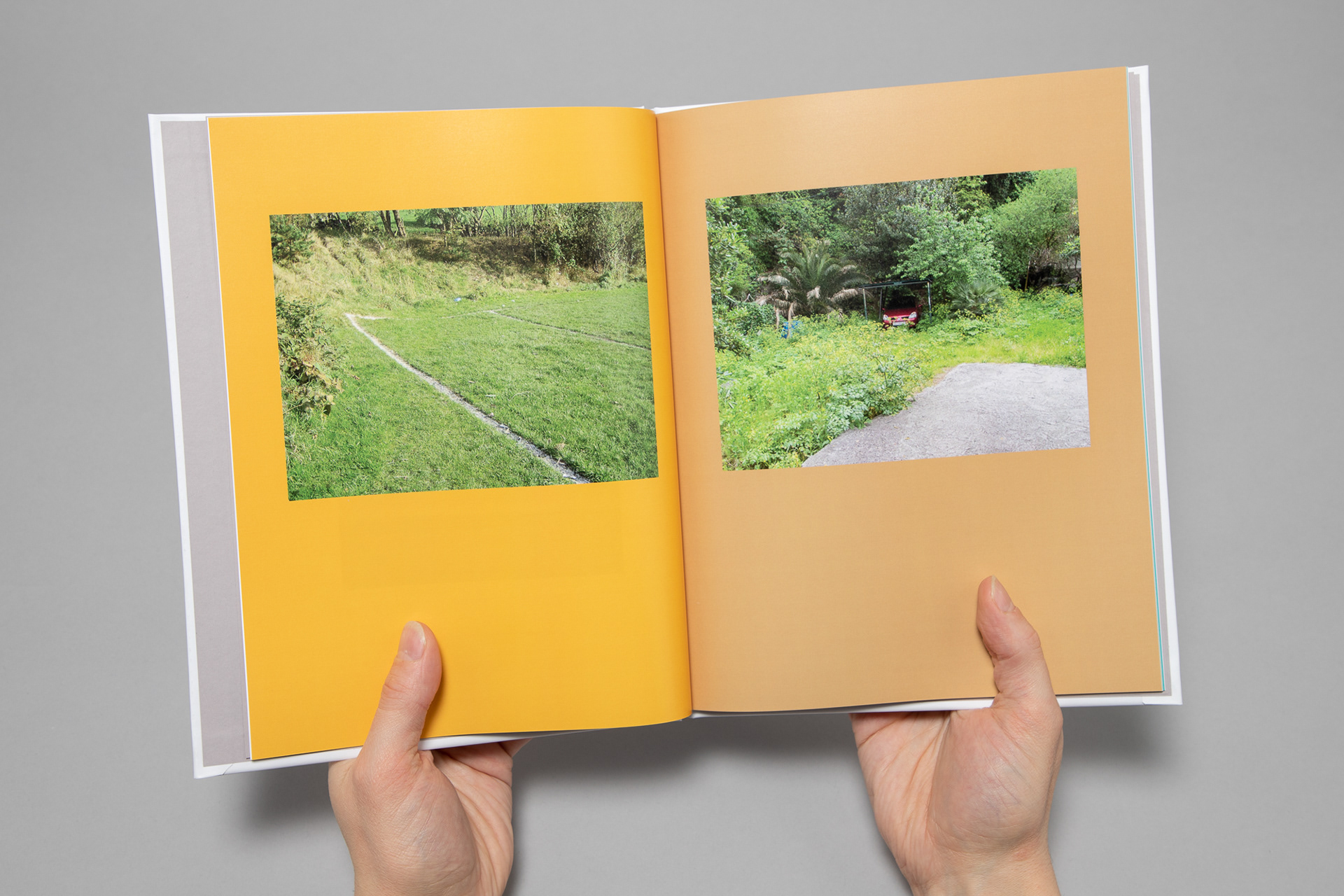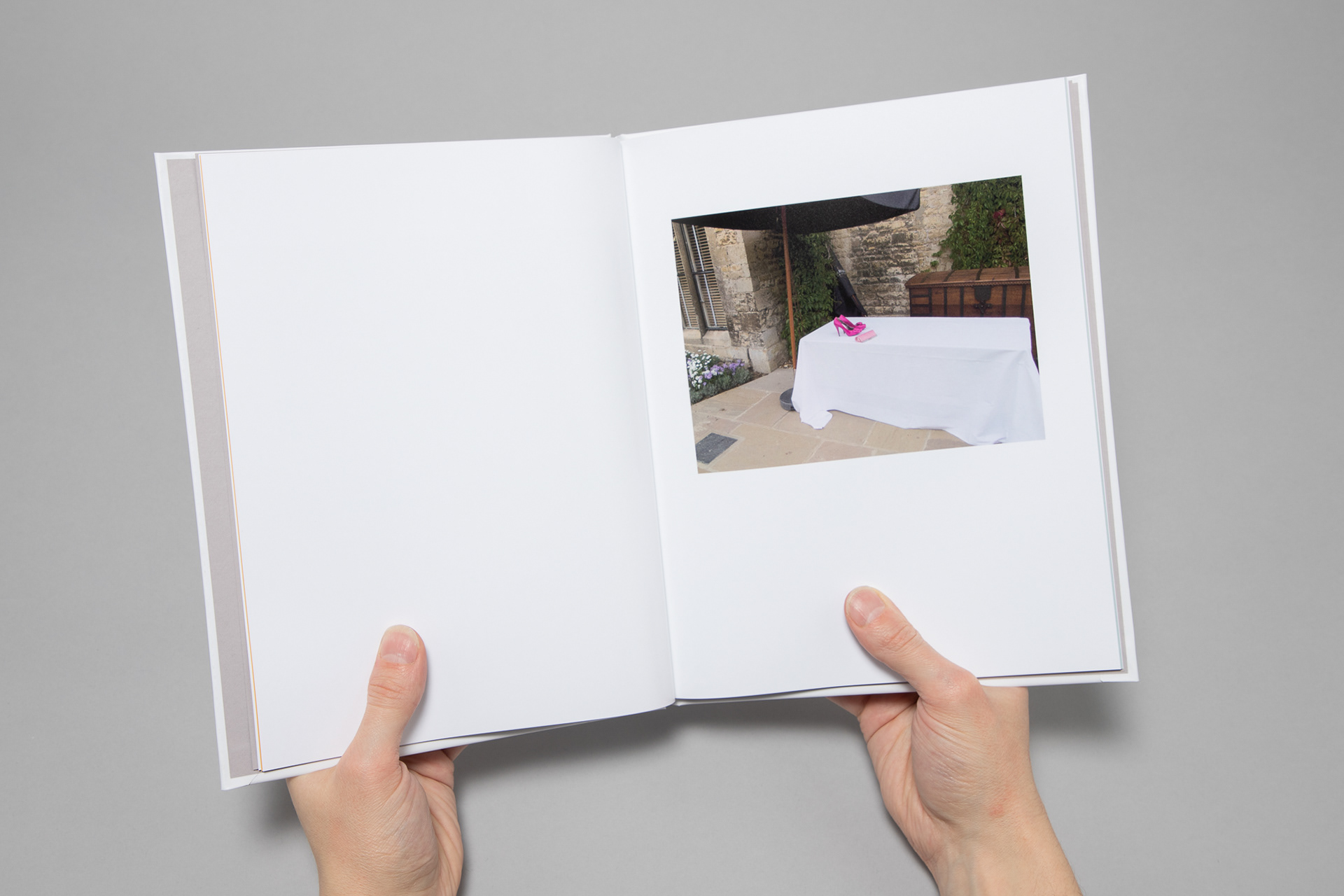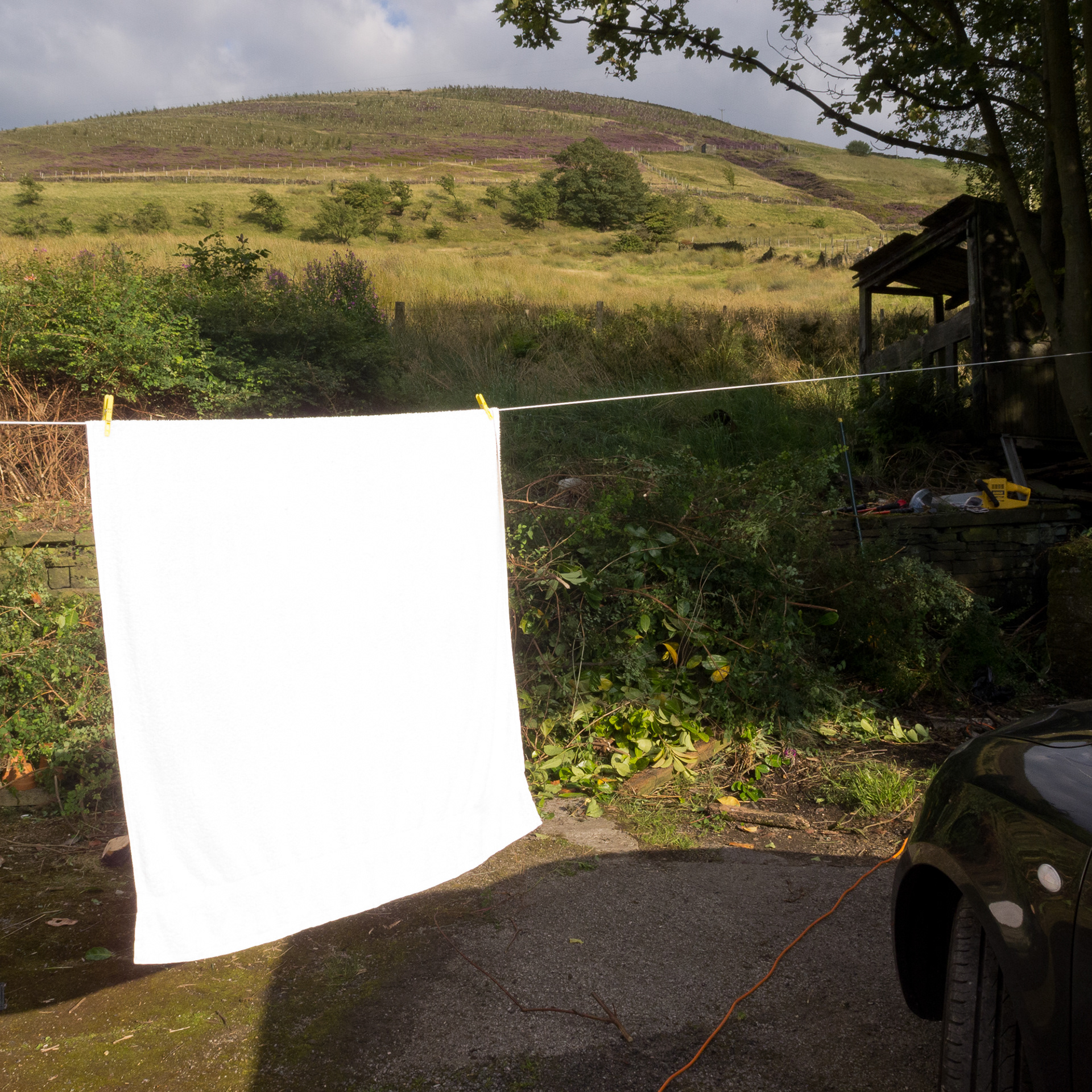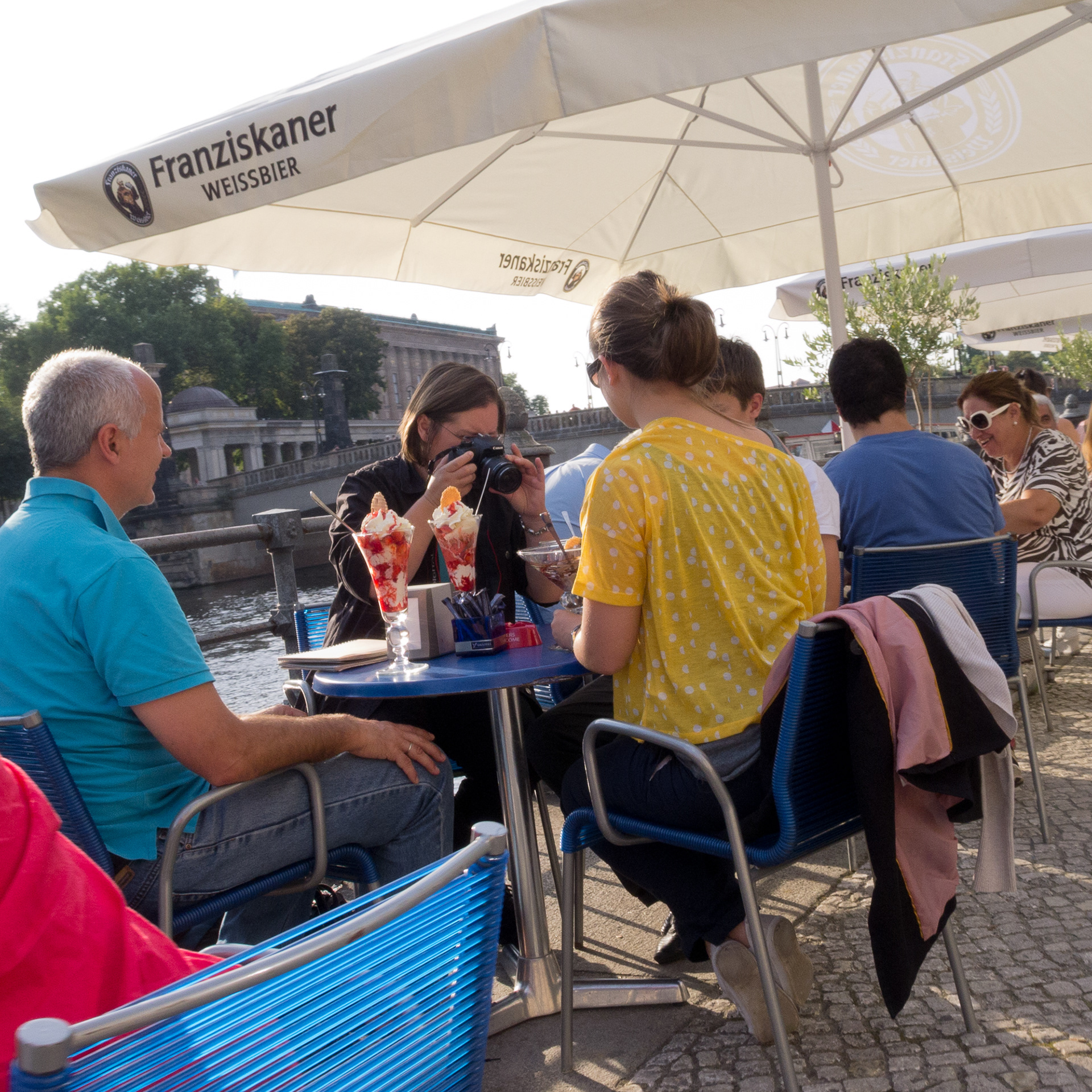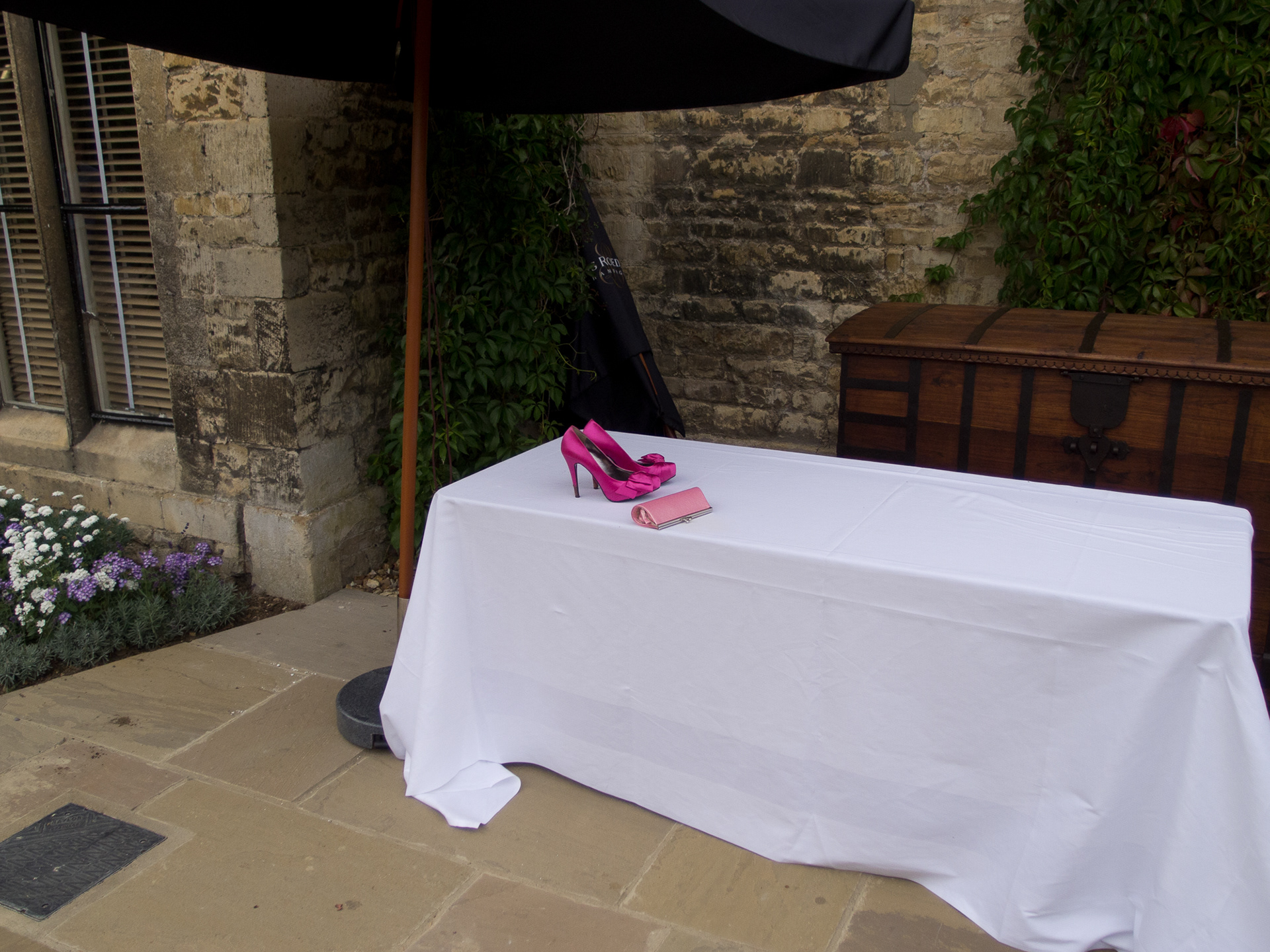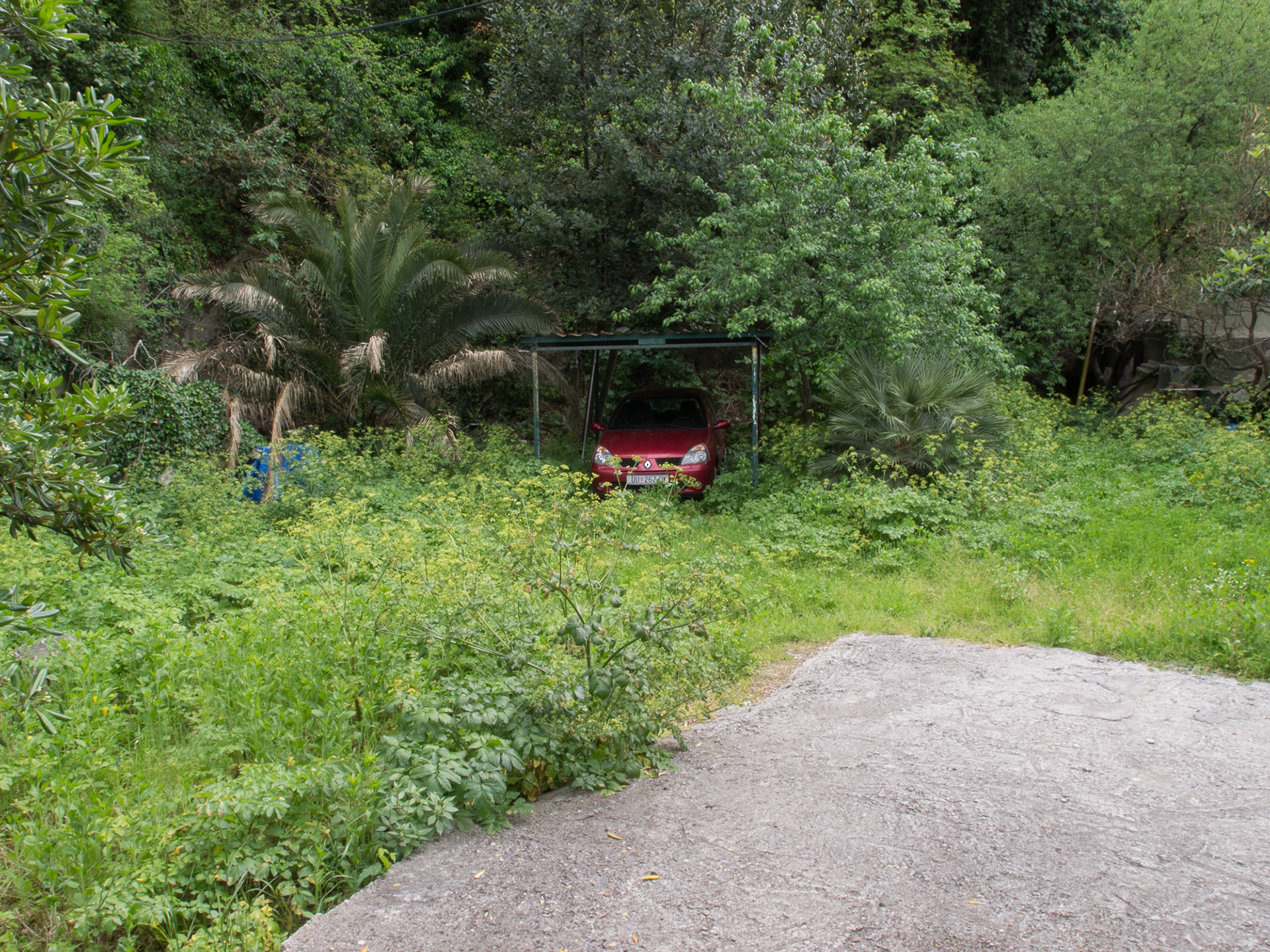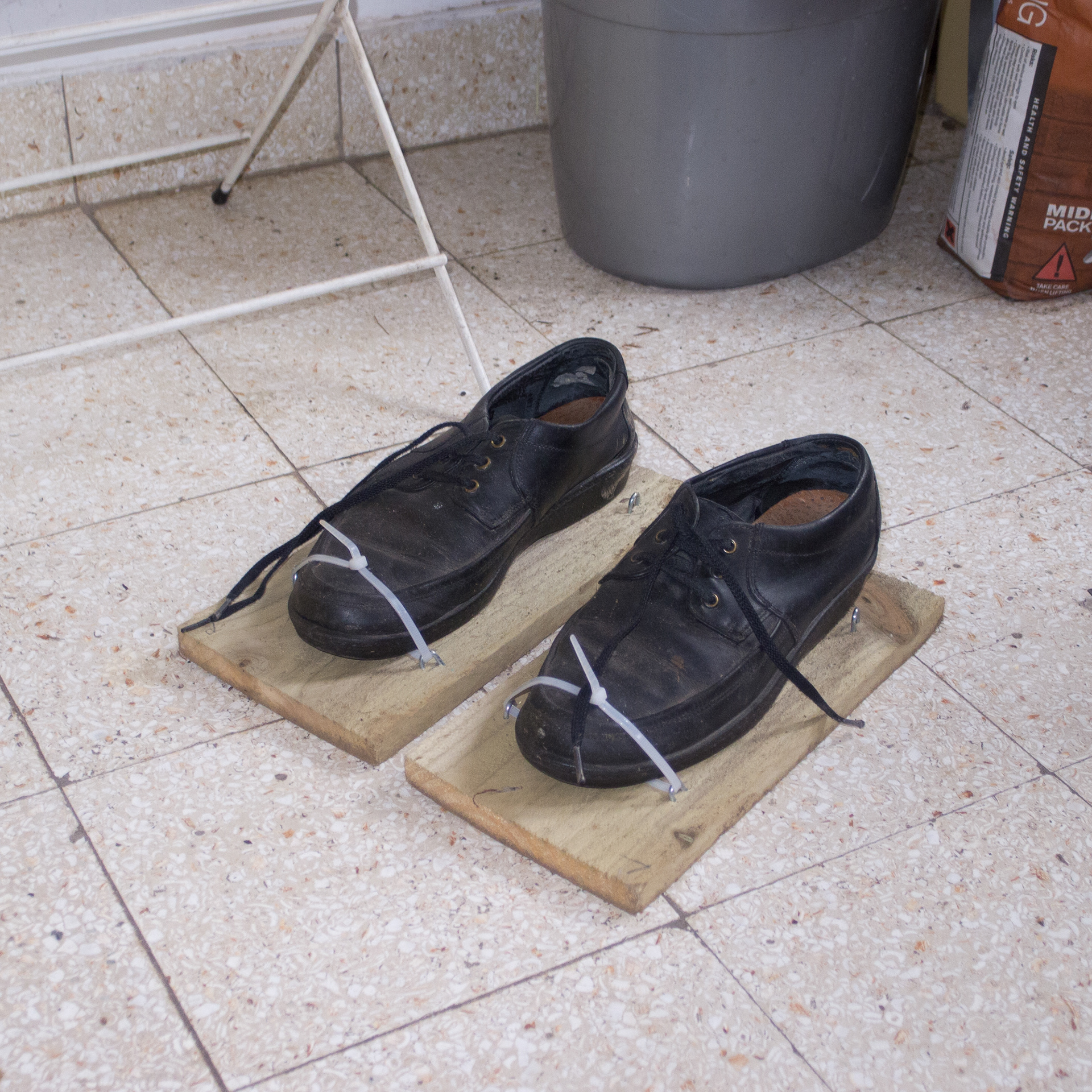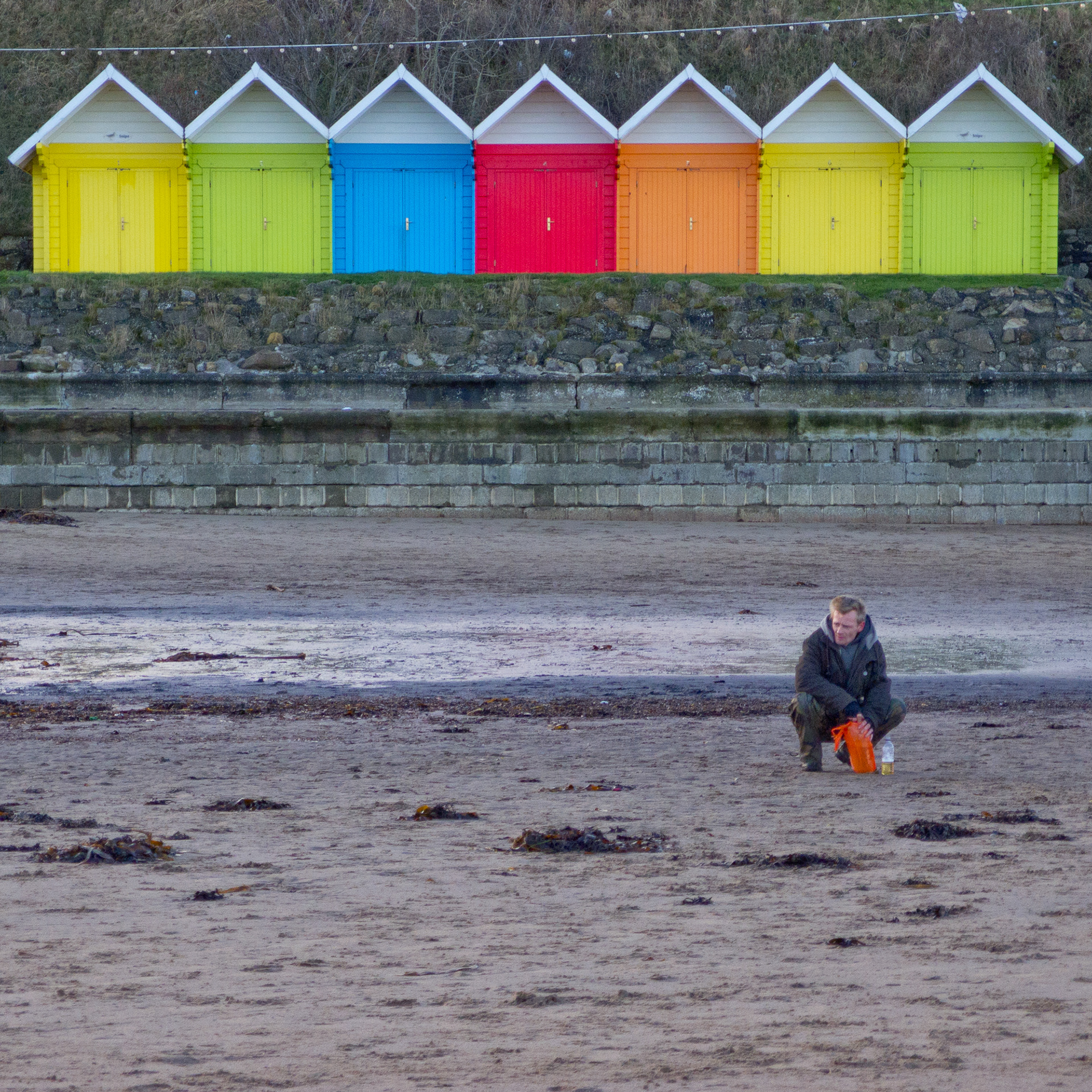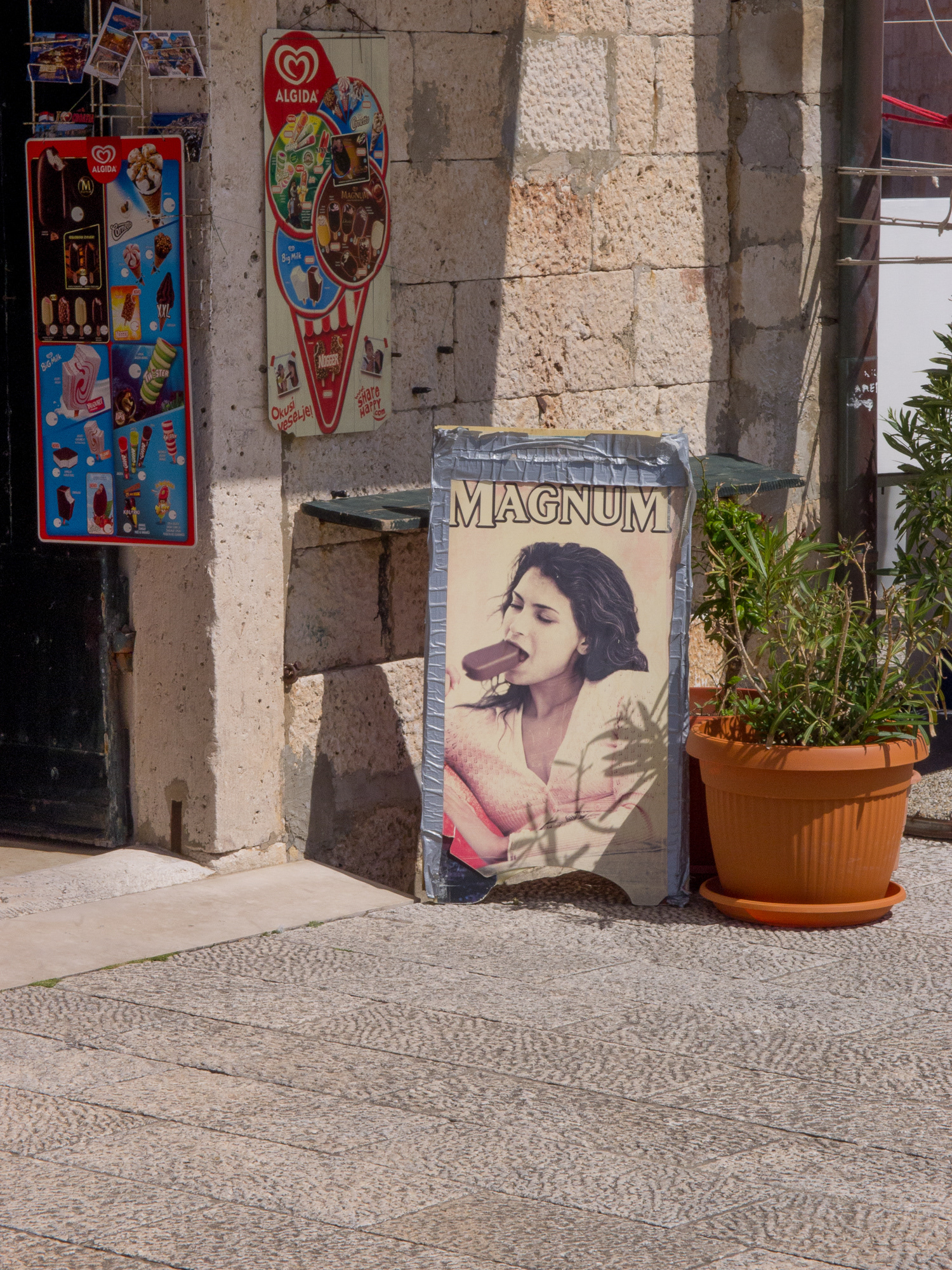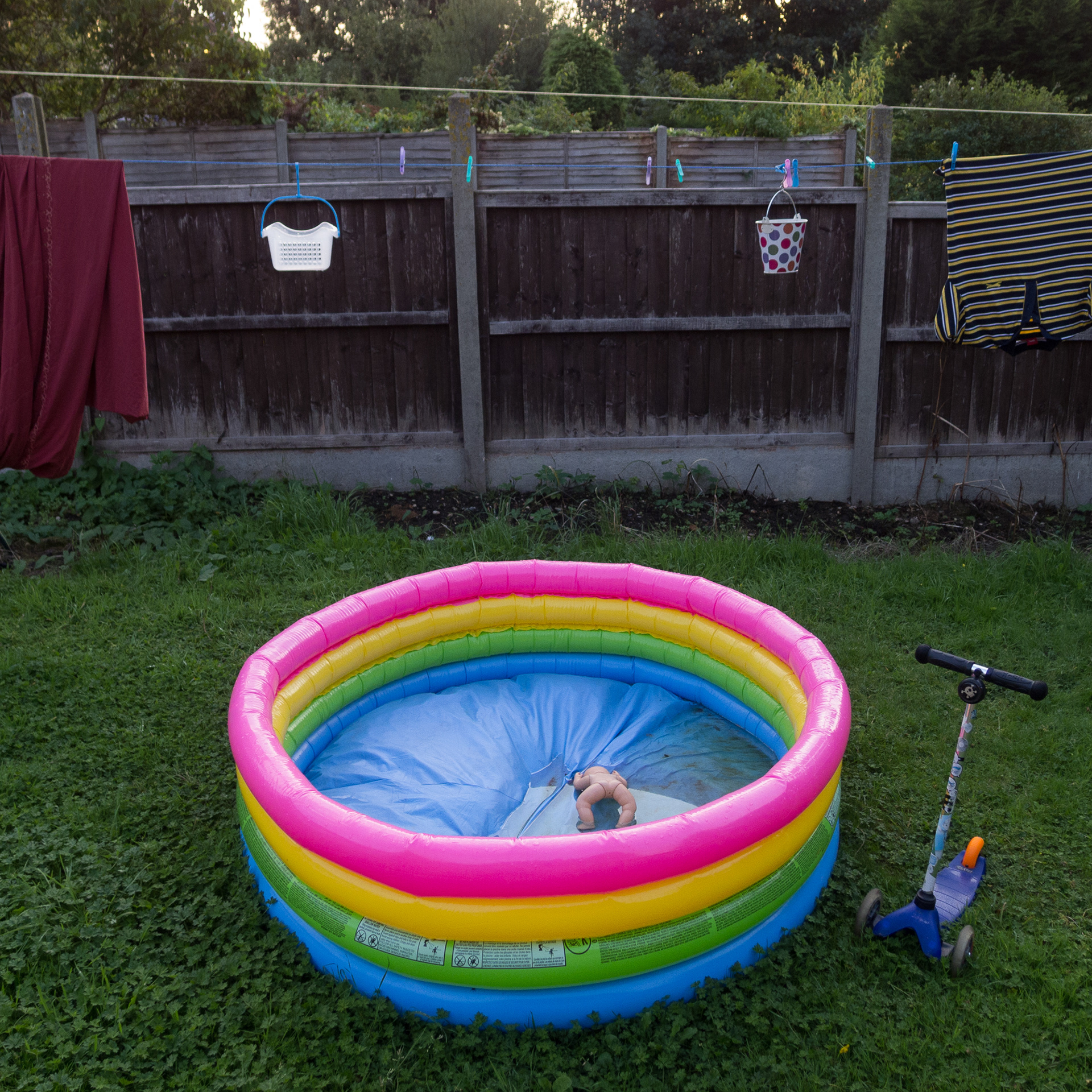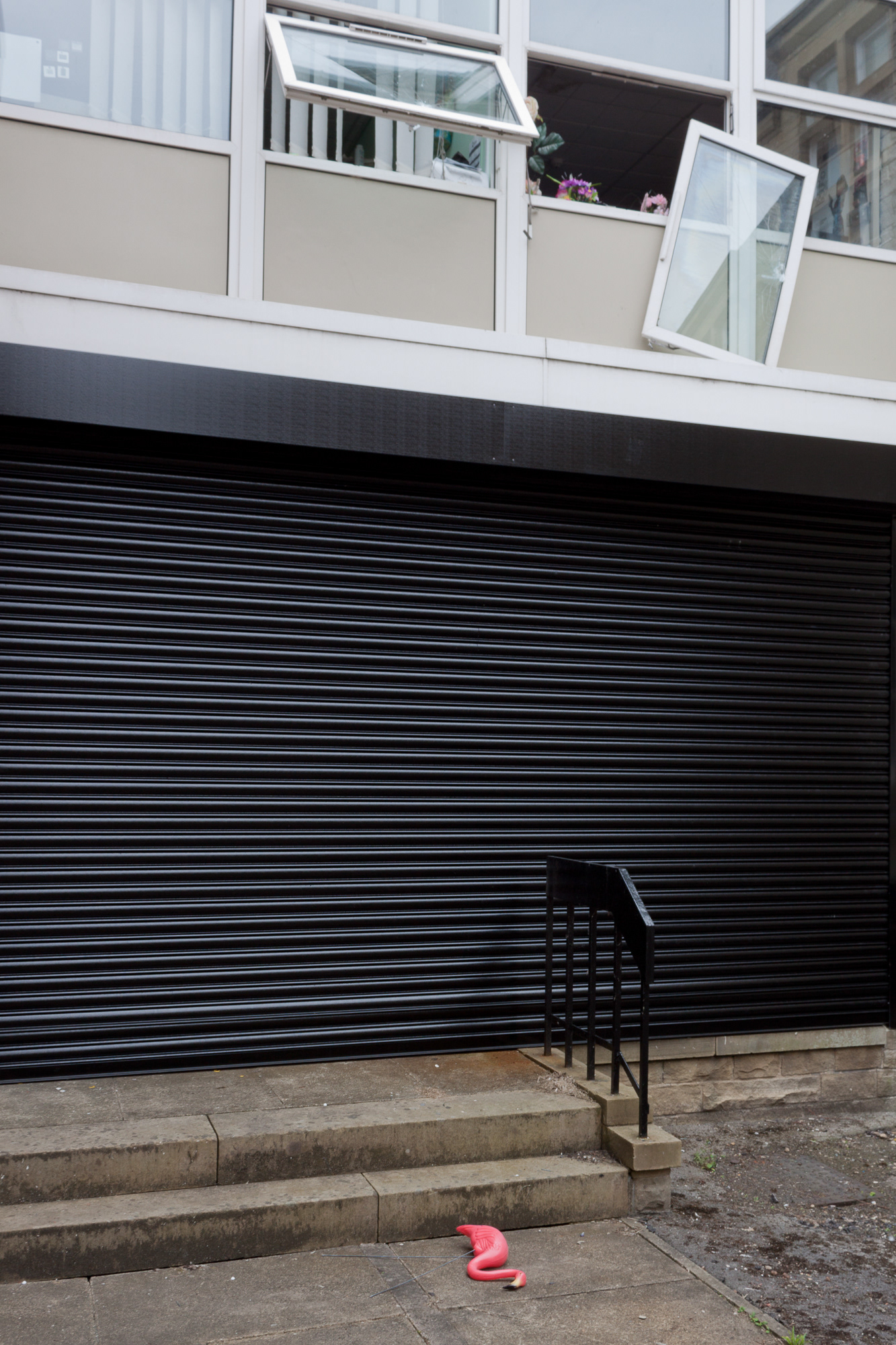 My digital images are organised and archived on a computer.  I use keywords to tag the images, which relate to the different projects. It is not as organised as it sounds, I don't have a huge amount of keywords. For example my current catalogue, which covers the last two years, only has 7 different keywords, and several of these relate to members of my family.
'Small pictures' is the catch all keyword I have always used for images that don't fit into any specific 'big project' but never the less, contain something of interest. They are most often observational images made around the edges of the larger works. Sometimes they are a visual note, or reminder to photograph something 'properly' later (an intention that is not always realised.)
​​​​​​​
I had always thought of these as separate, almost random images, but when reviewed together for the first time,  themes, relationships and similarities emerged. These selected images were shot between 2015 and 2020.