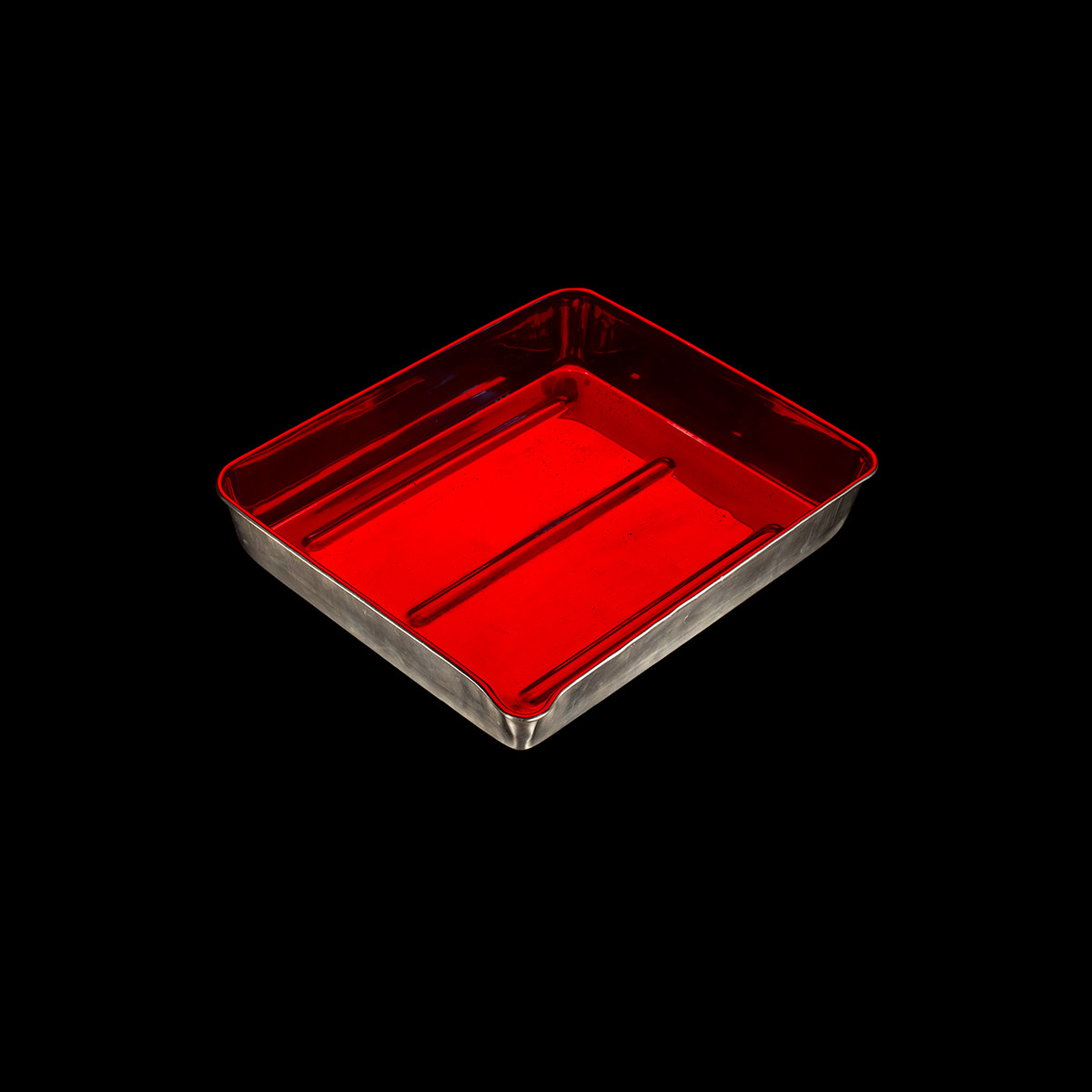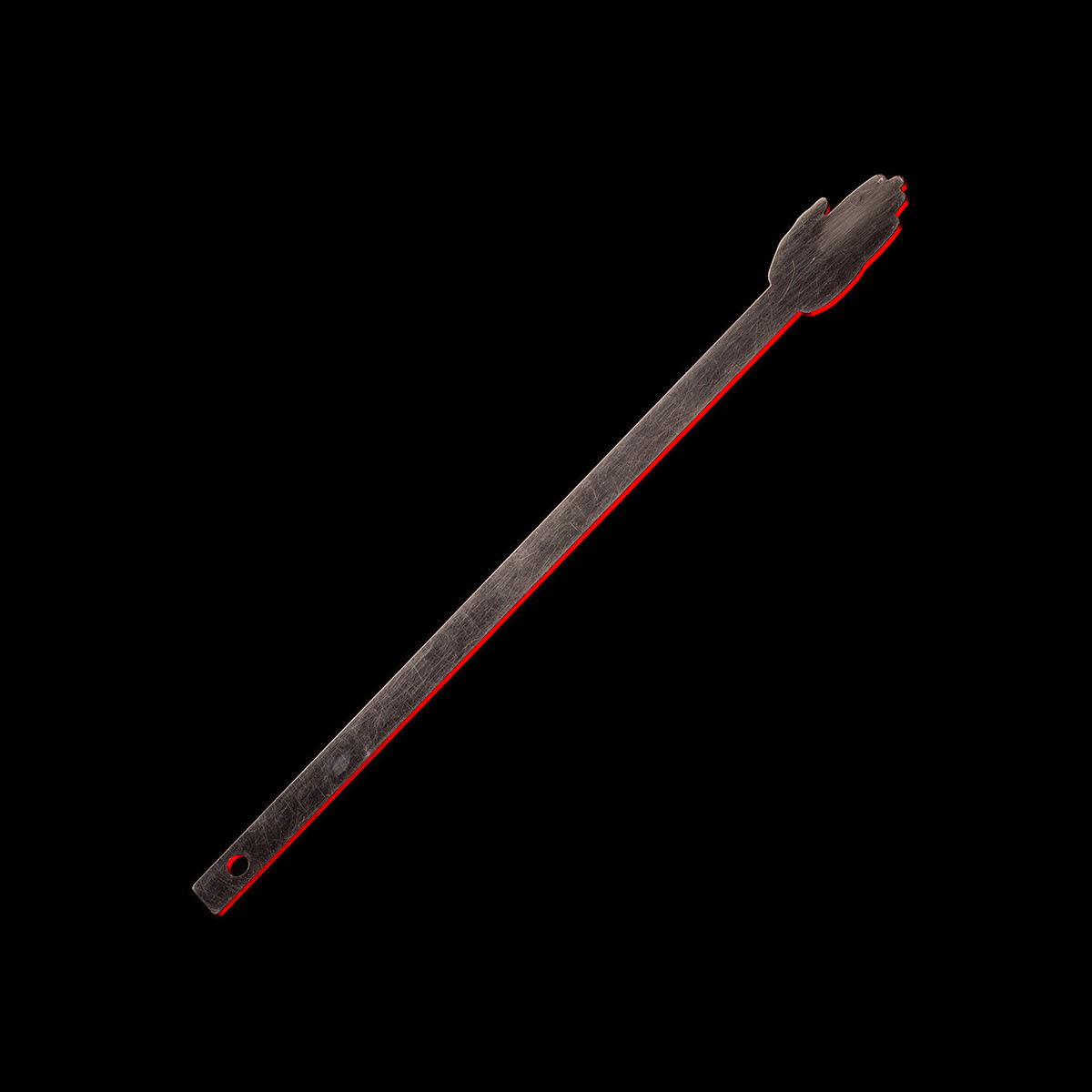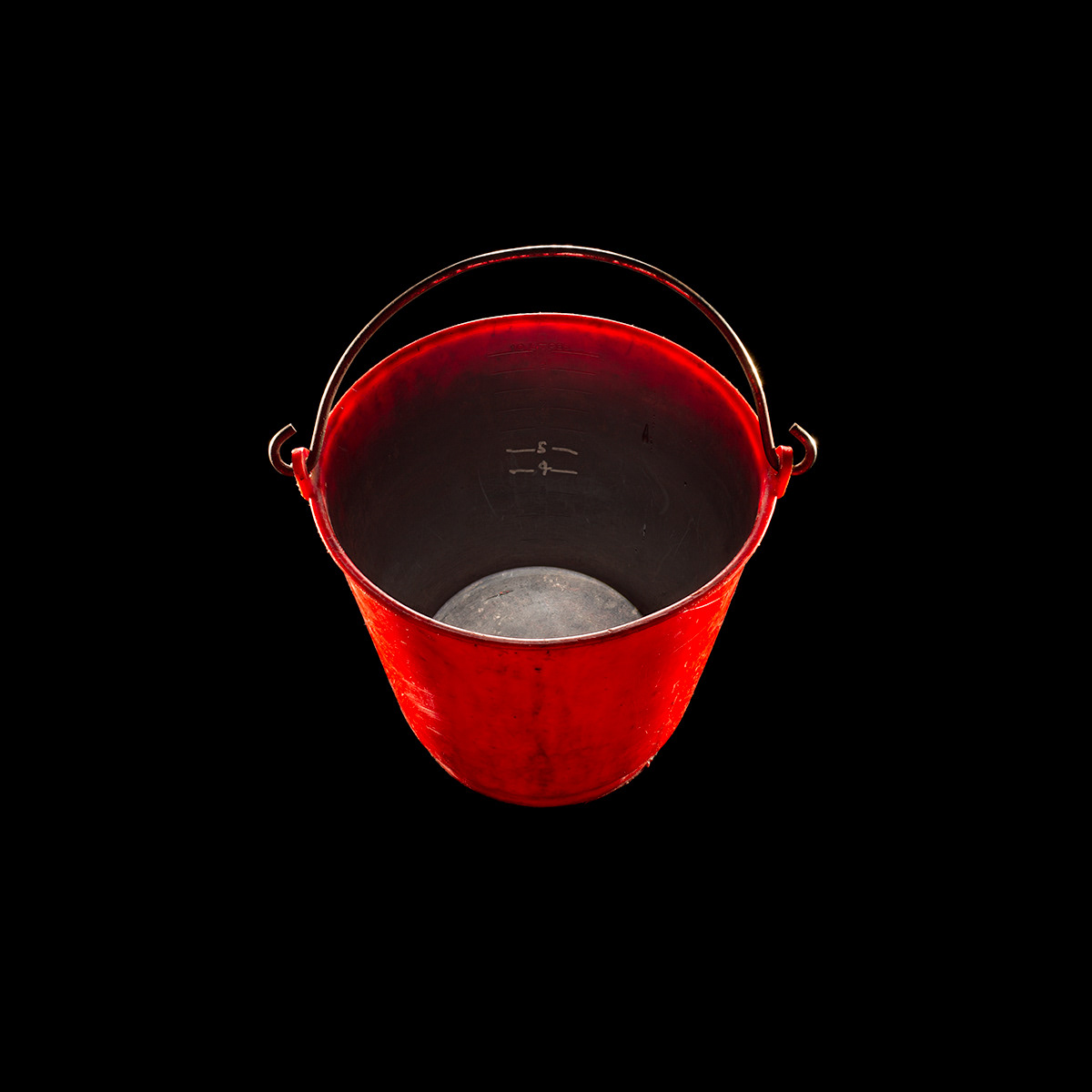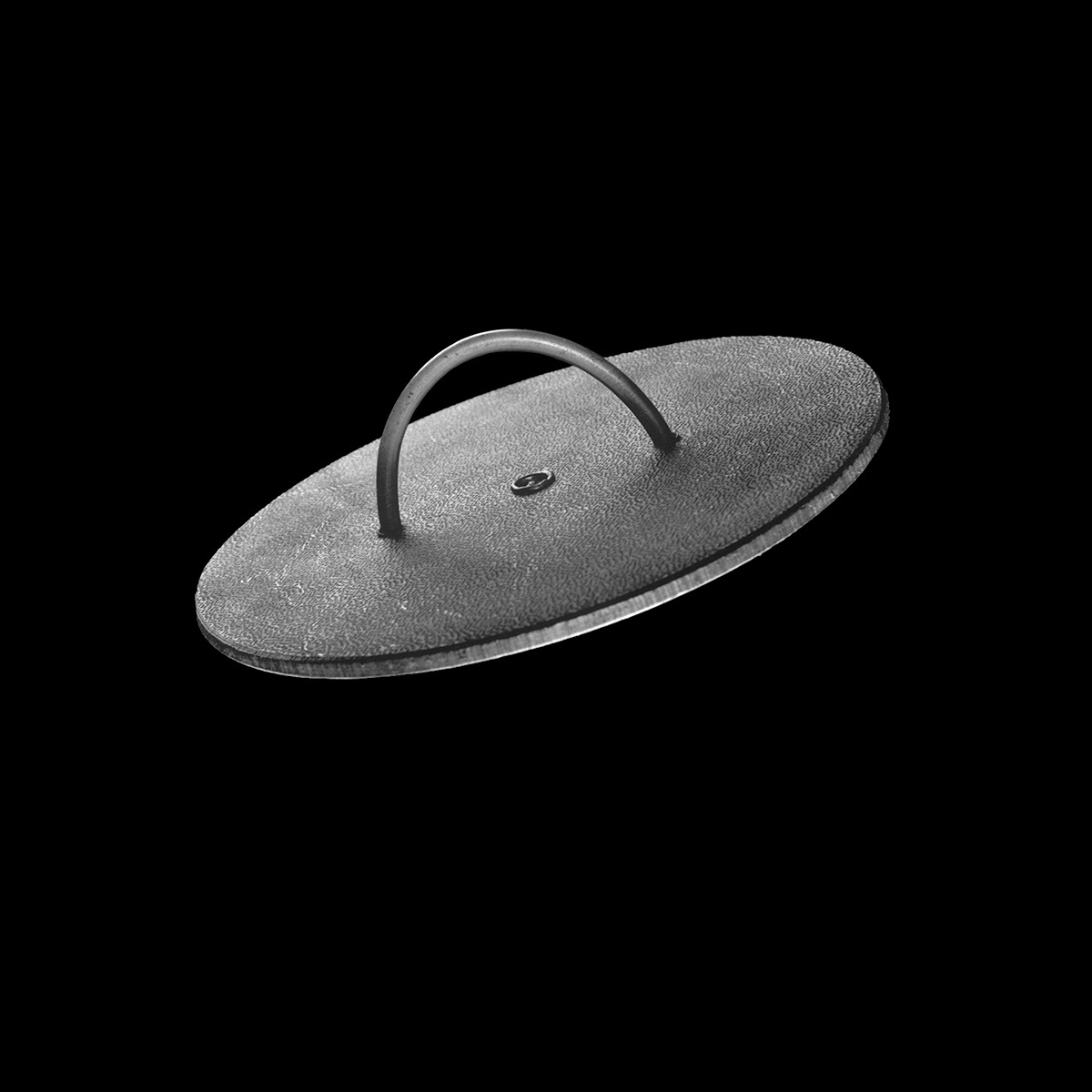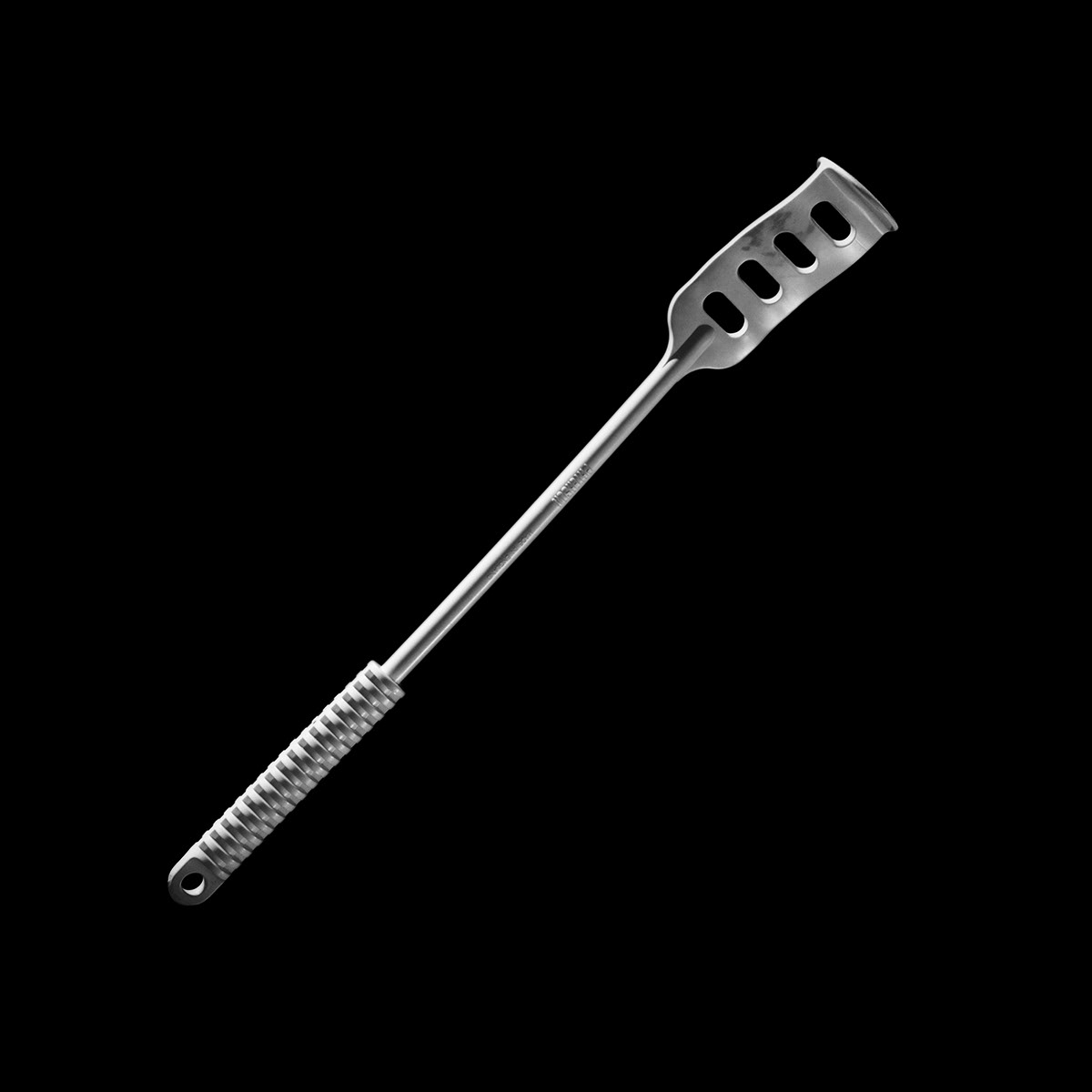 Taking the 1955 Walker Evans series "Beauties of the Common Tool" as a stylistic reference point, this ongoing series of images examines the tools of the photographer's darkroom.

Using objects seldom seen in daylight, these crisp, detailed images (referencing mid century product catalogues and instruction manuals) are depicted against a stark black void.  These objects, however, are not new. Their battered, scratched and silver stained surfaces reveal the traces of the images they were used to produce.

Appearing ordinary yet at the same time strange and otherworldly, the objects seek to embody the magical alchemy of wet based photography.  The use of red in the colour images not only implies the darkroom safelight, but also evokes an emotional, visceral response in the viewer.